Leading the way in digital transformation
As a software development company, we help businesses succeed in the digital age. Our team creates custom solutions that drive positive outcomes and enhance our client's capabilities.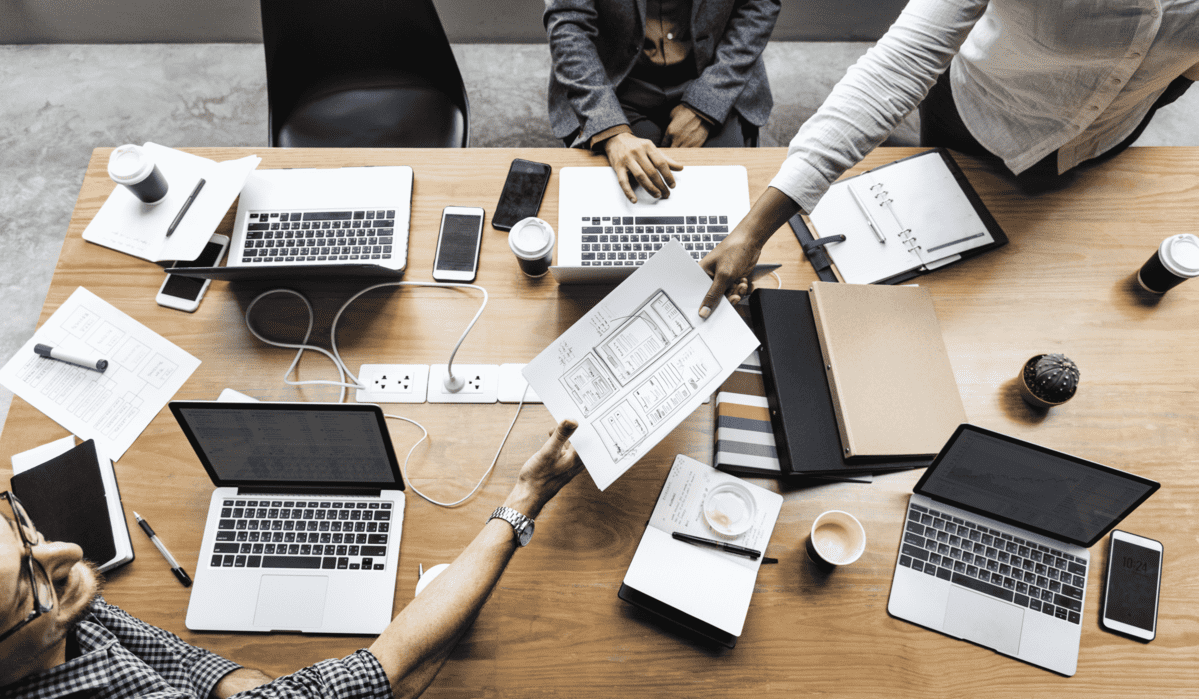 Together we are strong
At FABZIG, we believe that technology has the power to transform businesses and industries. That's why we are dedicated to providing custom software solutions that help our clients stay ahead of the competition and adapt to the ever-evolving market.

Our team of experienced developers is passionate about using the latest technologies and best practices to create scalable, secure, and user-friendly software that drives positive outcomes and enhances our clients' capabilities. We take the time to understand our clients' needs and goals, and we work closely with them to create solutions that are tailored to their specific needs.

We are proud of the work we do and the positive impact we have on our clients and their businesses. Whether you are a small business looking to grow or a large corporation seeking to modernize your legacy systems, we have the expertise and experience to help you achieve your goals. Let us show you what FABZIG can do for your business.
4.8 stars
Client Satisfaction
3k+ cups
Cups of Coffee Consumed
Around 35
Supported Platforms and Technologies
Almost 20
Supported Technology Languages